<
Next Book
Get A Copy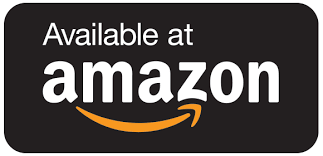 The Homecoming
Twitter:
Average Rating:
Based on 0 reviews
'The Homecoming' starts some 15 days after the happenings in 'Winter Moon'.
When an exhausted Lady Marie Anne is on her way back to her home, a home she doesn't remember as she left it while a baby fifteen years previously, she discovers she is the target of a murderous plot, even to the extent that there are assassins in her own castle.
While struggling against the machinations of the plotters, she discovers whole villages involved in communal rape and slavery.
Correcting these wrongs means she has to struggle not only against her own exhaustion, but also against ruthless men who wish to see her impaled on the end of a sword. She also, at the same time, has to abide by the law of the High King, and her own moral judgement.
---
---
Get A Copy