contact us here
. Members please login to submit a message to customer support.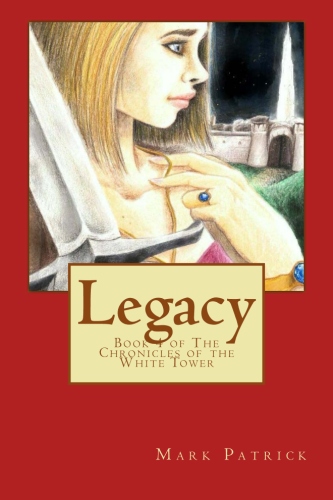 Reviews
<
Next Book
Get A Copy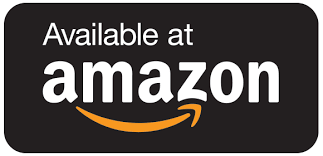 Legacy
For no apparent reason, the father of eighteen-year-old Marian Fairfax is brutally murdered and she is plunged into a terrifying world of violence.
Aided by an ex-SAS soldier, she attempts to discover who caused her father's death, and why. She also has to stay alive - no mean feat under the circumstances.
An inheritance, sapphire jewels left to her by her mother, takes on a startling significance when she discovers that the death of her father is directly related to their existence.
Someone will stop at nothing to obtain the jewellery, and Marian herself, in order to learn their mysterious secrets.
---
---
Get A Copy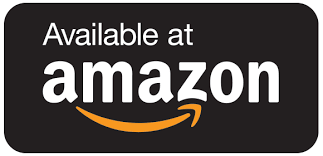 <
Next Book
All Tweets for book
1195
<
Next Book
Share on Social Media