contact us here
. Members please login to submit a message to customer support.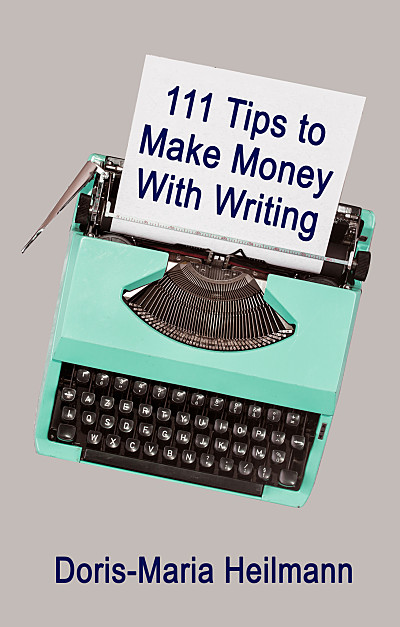 Reviews
<
Next Book
Get A Copy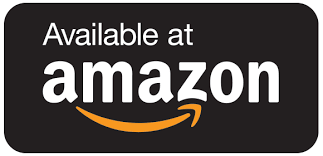 111 Tips to Make Money With Writing: The Art of Making a Living Full-time Writing
Writing for a living offers lots of advantages – you get to choose when and where you work, and with whom. But it's not enough to say you want to make a living as a writer; you need to know HOW. You need a concrete plan to bridge the gap between where you are now to where you want to be.
This book shows you exactly the many possibilities to become a full-time writer - with a lot more than 111 tips - how to make a living from writing.
---
---
Get A Copy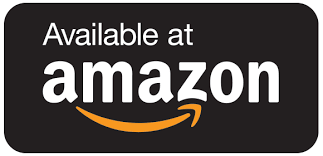 <
Next Book
All Tweets for book
1249
<
Next Book
Share on Social Media