<
Next Book
Get A Copy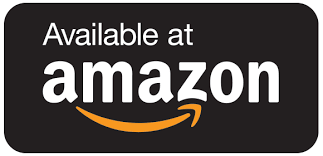 Scarlet Fever
He's a hard-drinking ex-cop with nothing to prove. She's a gorgeous mystery woman with everything to lose.
She needs his help. He just needs HER.
The mobsters won't know what hit them.
Private investigator Johnny Delarosa's seen it all. Cheating spouses, greedy embezzlers, insurance scammers—it's all part of the game to him. But when a drop-dead gorgeous redheaded mystery woman walks into his bar and drops a $20,000 retainer in his lap, he knows he's met his match.
Claire Dixon wants the hard-drinking Johnny to find $2 million that was stolen from her mob-wife mother thirty years ago, but the money is only half the mystery. When every lowlife in Port City suddenly comes out of the woodwork to claim their share of the take, suddenly Claire's nowhere to be found—and the body count starts to climb.
With the help of a bright young amateur sleuth, can Johnny crack the case before the streets of his beloved Port City run scarlet?
With a wink and a nod to the hard-boiled detective fiction of yesteryear, David Stever offers up a heaping helping of old-school noir sure to satisfy every thriller lover, even genre purists. Scarlet Fever is the first book in the Johnny Delarosa Mysteries.
Fans of Sunburn by Laura Lippman, Mr. Mercedes by Stephen King, The Woman in the Window by A.J. Finn, and The Big Sleep by Raymond Chandler are sure to love this book.
---
---
Get A Copy