<
Next Book
Get A Copy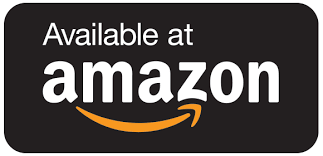 111 Tips on How to Market Your Book for Free: Detailed Plans and Smart Strategies for Your Book's Success
Both, publishing novices and experienced authors will find these "111 Tips on How to Market Your Book for Free" informative and helpful. And if you follow this book's advice you WILL become a successful author.
.
You will be provided with 111 tips on how to successfully marketing your book(s) for free - in an "organic" way. You will do this through content writing, networking, and many other small, savvy steps during the writing, publishing and book-layout process.
One of the best motivations to write is simply the love of writing. If you learn the steps to successfully market your books, you will be comfortable in book marketing as well, especially when using a lot of content writing. Remember, it takes five years, 10,000 hours, or five books until you are really known in reader circles. This is about the same amount of time as artists in other professions, or athletes, need to establish themselves in their field. So, there is no need to implement all these tips in a week or a month.
.
---
---
Get A Copy