<
Next Book
Get A Copy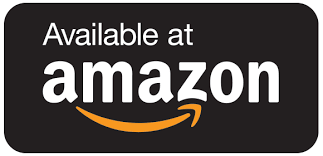 The World Inside Stephanie's Head
Stephanie discovers life and love through a chance meeting with
the alluring actor/ singer Nick. Friendships are tested, and betrayals
happen as Stephanie comes face to face with her past. Is Stephanie
and Nick's love enough to keep them together, or will the looming
presence of Stephanie's former life end them before they can begin?
---
---
Get A Copy