contact us here
. Members please login to submit a message to customer support.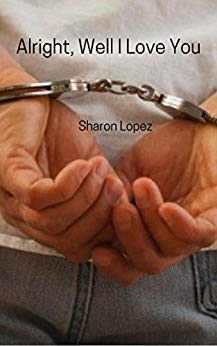 <
Next Book
Get A Copy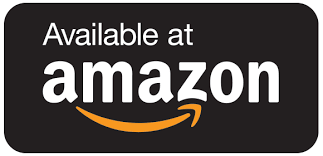 Alright, Well I Love You
No one ever wants to become a statistic. When that statistic happens to be your own daughter, it becomes an unbearable nightmare unfolding before your very eyes. The last thing Jo ever thought was her strong-willed daughter would become a victim of domestic violence. One day that is just what happened. Follow Jo as she takes you back to the very beginning of it all and walks you through her family's horror as it all develops.
---
---
Get A Copy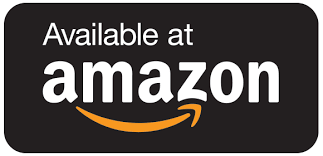 <
Next Book