<
Next Book
Get A Copy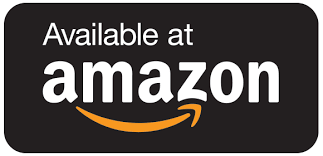 On American Soil: Jihad
FBI Agent Grace Madson and her partner, U.S. Attorney Charlotte West, discovered terrorists in their midst. Islamic extremists crossed the southern border from Mexico and made their way to Virginia intending to strike a blow at the heart of the U.S. Navy. It was up to Grace and Charlotte to figure out who these jihadists were and what, or who, was their target before it was too late.
The National Security Agency's secret electronic surveillance program called PRISM gave them a leg up fighting terrorists, but it wasn't enough. They needed help, and it came from an unlikely source — Charlotte's husband. Jace West was an engineer, but his growing ability to sense things others could not would be the key in their race against the clock.
"The time had come. Their bags were packed, and they waited. The six men at 218 West 30th Street said their prayers as a collective and ate their meals together. Mohammad insisted. He was in his glory, already rejoicing in his strike on American soil. His soldiers in jihad were less joyous, perhaps contemplating their end of days, or maybe their escape. As the day grew old, they gathered once more for their sunset prayer. For most, it would be their last."
Follow Grace, Charlotte and Jace as they team up to face down the terrorists bent on a holy war against the United States before it's too late.
Who will survive?
---
---
Share on Social Media
Get A Copy