<
Next Book
Get A Copy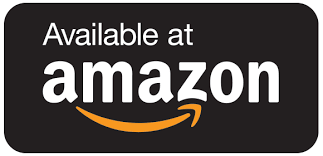 ANARCHY
The FBI's Special Investigations Unit uncovers a plot to assassinate an influential U.S. politician. Special Agent Grace Madson, Assistant U.S. Attorney Charlotte West, and investigative consultant Jace West have only nine days to determine who the target is.
But the conspiracy runs much deeper than they know. Powerful people unleash a torrent of antifascist anarchy, propaganda, and terrorism to manipulate the upcoming presidential election. The assassination is a diversion to cover the greater treachery.
Can the FBI solve the puzzle and prevent the hit team from taking its victim? Will Grace, Charlotte and Jace survive the violent, subversive black bloc riot they infiltrate to thwart a terror attack at the White House?
When the smoke clears, the wounded tended, and the dead are buried, will the people responsible pay?
---
---
Share on Social Media
Get A Copy