<
Next Book
Get A Copy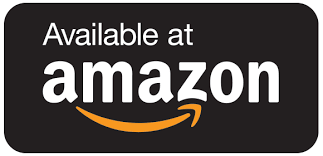 ANARCHY
Jace West and his team uncover a plot to assassinate an influential politician in Washington, DC. FBI Special Agent Grace Madson, Assistant U.S. Attorney Charlotte West, and Jace have only nine days to determine who the target is and prevent the killing.
But the conspiracy runs much deeper than they know. Powerful forces unleash a torrent of antifascist anarchy, propaganda, and terrorism to manipulate the upcoming presidential election.
Can their unique Special Investigations Unit catch the hit team before it takes its victim? Will they survive the violent and subversive black bloc riot they infiltrate to prevent the deaths of dozens of people at the White House?
Follow Jace, Charlotte and Grace as they place themselves in great personal danger while racing the clock — and pay the price.
---
---
Share on Social Media
Get A Copy