<
Next Book
Get A Copy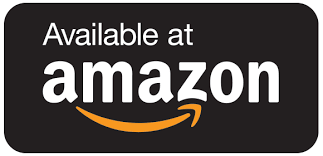 Hunted ~ A Vampwitch Novel
Secrets can kill you…
For twenty-five years, Alice Quinn, believed she was human. That was until a fire demon killed her mother, and her father walked back into her life. As a vampire, being dead is not an acceptable reason for staying out of Alice's life.
Forced to accept her heritage and the dormant power she possesses as half-vampire and witch, Alice becomes submerged into a world of danger, where deadly forces threaten to strip away her humanity.
Stuck with a newfound family that doesn't understand her. A ghost who doesn't want to be dead, and a grumpy gnome, sent by her grandfather from Faerieland, to spy on her, life is more than challenging.
Alpha werewolf, Ethan Jefferies, has a choice, bring Alice back from the Ghost Plane or allow her to die. Ethan's wolf has its own agenda, claiming Alice, he binds them together. But Alice wants more—she wants the man.
---
---
Share on Social Media
Get A Copy