<
Next Book
Get A Copy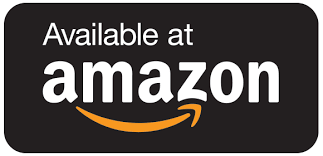 After the Cataclysm
Yellowstone Supervolcano explodes, turning North America into a desperate post-apocalyptic world in which a ghost ship becomes the floating battleground for the protagonists from Book 2.
Egyptologist Naunet Wilkins and her scientist husband Jonathan must flee the lawless United States. They accept an uneasy offer from Egyptian archaeologist Jabari El-Masri, a fugitive from his own country, who is given refuge on Venezuela's Isla Margarita, owned by fanatic art collector Lorenzo Dominguez.
Did El-Masri barter the fifty Egyptian Golden Tablets and the expertise of his American friends in exchange for his own exile? Once again, Naunet is torn between translating the ancient curses for the ruthless South American billionaire and protecting future generations from the dire prophecies. As another ill-wind blows, she tries to find the answer.
---
---
Get A Copy