<
Next Book
Get A Copy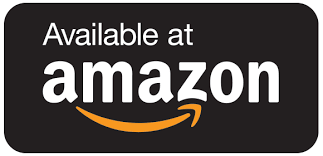 An Affair of Court
Lady Marie Anne de Vilmanne, a seventeen year old Adapti of the Order of the White Tower, agrees to meet a close friend, not realising that this meeting will set off a chain of events that will bring the kingdom to the brink of civil war.
First she meets three thieves.
Then she meets a Lord and his family.
After that she meets the chief of the Guild of Assassins.
And a few days later, she meets a Goddess.
Marie Anne's life begins to get interesting subsequent to that meeting; although her life expectancy is sharply reduced.
A deadly plot, aimed at the lives of nobles and involving the assassination of the young High King, is uncovered. Marie Anne is in a position where she can protect King John and is asked to do so by her Order of Chivalry. But no one foresaw that the King and the Lady would fall in love; least of all the couple principally involved.
The arrangement that began as protection for the King quickly became real and romantic, if not passionate.
But could the young King, and a Lady with no experience of court life, survive amid the political machinations of experienced nobles, courtiers and the Conclave of Bishops?
'An Affair of Court' is the 6th novel in the series 'The Chronicles of the White Tower' and follows 'Winter Moon' and 'The Homecoming' in chronological order. It is a 'stand alone' book, and although reference is made to happenings in the previous novels, it is not necessary to have read them in order to enjoy it.
---
---
Get A Copy