<
Next Book
Get A Copy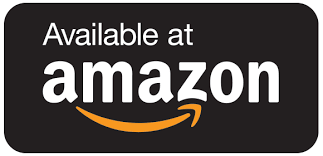 Two Paths (The Adventures of Lady Ellen Montagu, Book 2)
What would you do if you were secretly pregnant with another man's child in 19th-century Ireland?
Nineteen-year-old Ellen Montagu attempts to adjust to life in County Galway after spending several months in exile on the Aran Islands. She is burdened by secrets, including her feelings for Grady, that haunt her every day. To complicate things further, famine arrives in Ireland in the winter of 1845. Soon, Lady Ellen must make an enormous decision between two paths that will affect not only her own life, but her unborn child's future as well.
Two Paths combines humour, romance, travel, family drama, and history into one unforgettable story. 18+ advised for some steamy scenes.
---
Visit Author's Website: jgmacleod.com
---
Share on Social Media
Get A Copy