contact us here
. Members please login to submit a message to customer support.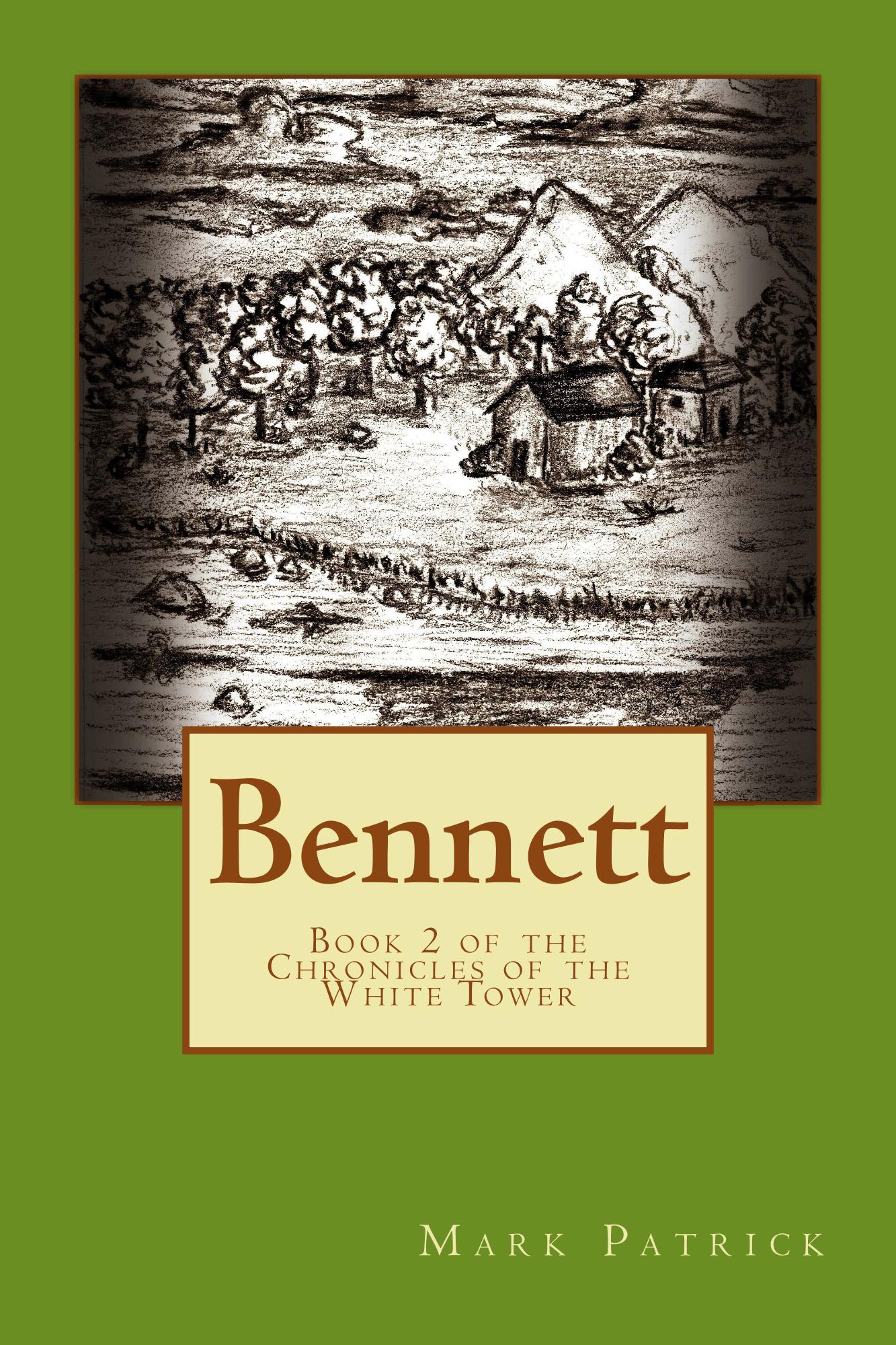 Reviews
<
Next Book
Get A Copy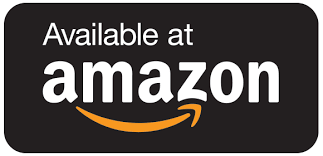 Bennett
Bennett, a knight of the White Tower, and Stella, a Romany girl with a deadly knife, find
love together.
Their new marriage is complicated by the rescue of Palima, a Mistress of War, who was imprisoned in a stone ages past for her part in the battle against evil.
Can Bennett cope with a stranger dwelling within his new wife's head?
And can the three of them rally the forces of the Romany and overcome Mandrake, a man who prolongs his life by absorbing the life-energy of the men and women who die on his obscene altar?
---
---
Get A Copy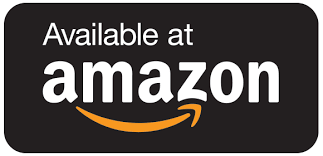 <
Next Book
All Tweets for book
1229
<
Next Book
Share on Social Media