<
Next Book
Get A Copy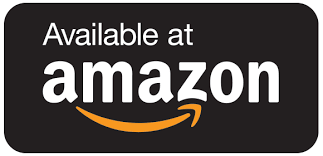 Walked a Pale Horse on Celtic Frost
The Fordingham Estate stands steeped in history, yet is veiled in secrets which are wrapped in old lore and arcane ritual. On the surface, it's the ideal location for Professor Standish to pursue his interest in English heritage and folklore. His host, the mysterious Larissa, is the lady of the manor and the one to guide his pursuit of shadowy knowledge.
A dark past, in a time of plague, is ever connected to the here and now by a hex which keeps its threads woven into the lineage of the Fordingham bloodline.
Will its visitor uncover a sinister truth, or will dark arts keep an insidious presence hidden for generations to come?
---
---
Share on Social Media
Get A Copy