<
Next Book
Get A Copy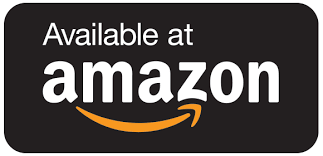 A Seed in a Soil of Sorrow
When the death cult calls ... what are you running from?
The path to the Viridian Chapter is paved with many sorrows. It's a sect which sits on the site of a brutal atrocity, and one which harbours numerous dark secrets. Leader, Hans Lehmann, is a visionary bestowed with remarkable abilities, with followers who are prepared to offer their lives in exchange for his promise of a utopia.
On the cusp of autumn, a lone seeker arrives to discard his former life and embrace his rebirth as a chapter disciple. Stark lessons within a strict regime are the lure for those who have been traumatised by their uncaring past. The promise of a doomsday ascension through the waste of flesh proves at odds with a union between two souls who must flee the confines of the commune, if their love is to stand a chance of being fully realised.
But will the inner circle elite discover this betrayal and exact a terrible retribution, or will they escape the clutches of the sect's unstable originator and lift the lid on the culture of violence within?
---
---
Share on Social Media
Get A Copy