<
Next Book
Get A Copy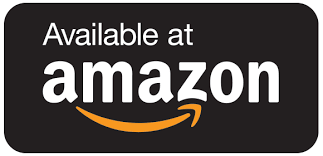 This Will Break Every Bone In Your Heart
Placed in an institute at an early age, a boy is conditioned to think and behave in ways determined by a shadow organisation. Along with many thousands of others globally, he is released into society and monitored in the care of his artificial family. Traits such as empathy and compassion are meaningless devices, and his life unfolds within a world which makes little sense at all.
Can he ever overcome this programming? Will he establish a full and rewarding life for himself, or will it all come crashing down in an explosion of violence?
Whatever the outcome, one thing is certain, 'they' will be watching.
---
---
Share on Social Media
Get A Copy