<
Next Book
Get A Copy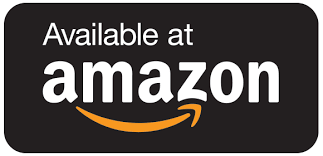 Mitchell Manor
Mitchell Manor is a place that holds a lot of secrets.
The Mitchells were one of the most prominent families in the area. In 1843, Theodore Mitchell's family and household staff was found murdered. When Theodore disappeared, rumors began accusing him of the crime. What would cause a normally well-mannered and well-liked individual to completely snap? Over one-hundred years would pass before the true answer to that question is discovered.
Elle Lewis is a novel writer looking for inspiration for her next book. She rented Mitchell Manor in hopes of removing herself from the distractions of the city. As soon as she arrives at the manor, strange events start to happen. Believing it's her imagination, Elle dismisses many of the occurrences. When things start to escalate, Elle can't ignore the manor anymore. She realizes it is her responsibility to find out what really happened the night of the murders.
This book has all the ingredients for a classic ghost story: a haunted house, evil spirits, time travel, and small-town rumors. Along with a little romance and humor, this book gives the reader a little bit of everything.
---
---
Get A Copy