<
Next Book
Get A Copy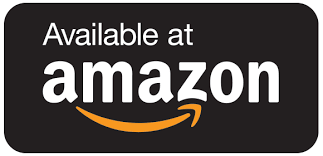 His Redeemer (Bloody Hearts #3)
There's something in the woods at night...
When Libby Martinez is offered a well-paying live-in housekeeper job, she doesn't think twice before accepting. After all, she's drowning in debt, and moving to a rural estate hours out of the city is a small price to pay. Nearly as soon as she arrives, Libby starts noticing strange occurrences in and around the house, and they all seem to center around her new boss, Connor Smith.
But even though he makes the hair on the back of her neck stand up, Libby can't help falling for her antisocial and mysterious employer.
Connor Smith hates people, and people hate Connor Smith. He has spent eight centuries struggling with self-absorption, self-hatred, and isolation. He was content to let all of this consume him until he met Libby. Desire and obsession quickly overwhelm him. When obsession turns to love, will Libby be able to accept Connor Smith, the man and the monster? Or will his mistakes prove too much for their love to overcome?
---
Visit Author's Website: brigidfinn.com
---
Get A Copy