<
Next Book
Get A Copy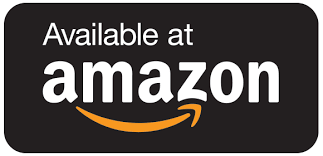 Her Defender (Bloody Hearts book 2)
Trevor Caine had thought of everything, it seemed. How unexpected.
Celeste Ingram has roamed the earth for centuries, tortured by her immortality. Unable to form deep attachments but still desperate for contact with others, she finds solace in teaching university students. When one of her old students shows up in her office to ask her out, she is skeptical. But, at the urging of a friend, she gives him a chance.
Trevor Caine has spent the last decade yearning to replace the family that he lost so tragically. When he develops a crush on a math professor at his university, he realizes that he will do anything to prove that he is the man she needs. When Trevor discovers that Celeste is a vampire, he realizes that he will have to break through the walls that she has spent centuries building before he can take his place at her side.
Her Defender is a vampire romance novella containing explicit sexual content and violence. Intended for adult readers.
---
Visit Author's Website: brigidfinn.com
---
Get A Copy