<
Next Book
Get A Copy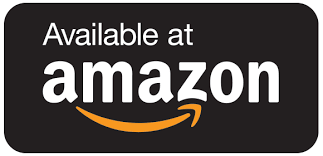 The Hunt
Mohammad al-Qahtani was hell-bent on killing Americans. Hu Wei was on a mission to make the People's Republic of China the most powerful nation on Earth. His holy war and her resources made them a lethal combination.
FBI Agent Grace Madson and her partners Charlotte and Jace West tracked Mohammad to California. The terrorist had eluded their Special Investigations Unit for a year, and their assignment was to take him down. Allowing the jihadi to slip through their fingers and strike again was not part of the plan.
But there was a new player in the game. What was Mohammad's connection to the Chinese spy lurking around Silicon Valley? Something big was about to happen — something they hadn't planned for, something they couldn't have imagined. They had to stop Mohammad, but they found themselves embroiled in a geopolitical conspiracy that could change everything.
What Grace and her team didn't know — what no one knew — was that someone else wanted Mohammad as much as the FBI did, and they craved revenge.
---
---
Get A Copy