<
Next Book
Get A Copy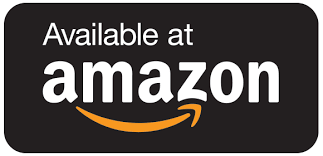 Virus Trips: Finding Solidarity
Finding Solidarity in the midst of a global pandemic.
It has become a strange, new, and frightening world for billions of people. Many may have the support of others, but each nonetheless stands alone. Everyone confronts this crisis in their own way.
Virus Trips meanders through the lives and thoughts of a few individuals as they contend with new lives in the shadow of COVID-19. This short story collection features a few unique voices that reflect the situations of many.
A peek-a-book trip. A journey you can take at a socially acceptable distance, that reminds us we're not alone.
---
---
Share on Social Media
Get A Copy