<
Next Book
Get A Copy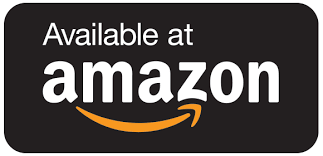 The Third Step
One man's journey into the dark recesses of his own soul.
The Third Step is the story of Frankie's struggle to survive the addictions that are trying to kill him, and come to terms with the inevitable he will face in the end.
Dark, gritty, and riddled with back alley characters, it's a complex, fast-paced, at times funny and at times terrifying journey.
Meet Frankie, a young amateur boxer, a loser, a drunk and a drug addict. Frankie fights a lifelong struggle to understand the creator of the universe, not the poisoned caricature painted by the church and the "holy" people who seem to torment him.
His journey takes him from the East Coast down to New Orleans to confront his demons, both real and imagined. Along the way, his story is littered with tales of drug smuggling, murder, an affair with a woman who may be the devil herself, and an ultimate quest for revenge.
Frankie comes to terms with his addictions, but his search for a deeper understanding of this God entity and his need to connect with his soul, could be his ultimate addiction. One that may follow him beyond the grave...
If you like Seth Harwood and the Jack Palms novels, you'll love William Lobb and The Third Step.
---
---
Share on Social Media
Get A Copy