<
Next Book
Get A Copy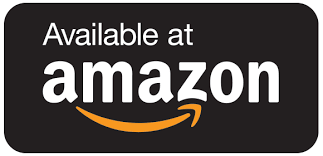 It's the Water
Earl Ross III and Rebecca Overton are minors, but they won't let themselves be called "kids."
They're Business People.
And now they're in court.
As it turns out, developing and marketing a successful product are the least of their worries.
It's the Water is recommended for kids and young adults.
It starts when Earl, a teenager from the City just sliding through life, decides it would be fun to enter his mother Susanna's baking in the upstate county fair, where their summer cabin is.
Rebecca, looking for a venture to interrupt the humdrum of her life in Copper Falls, capitalizes on Earl's suggestion that the cabin well water is the reason for Susanna's sweeping win.
Together, they build a small business selling "Mother Ross's Baking Water." No one foresees the success of this local phenomenon. And not everyone is happy about it.
Now, Earl and Rebecca must fight to keep their business open – and themselves out of hot water.
Get your copy!
---
---
Share on Social Media
Get A Copy