<
Next Book
Get A Copy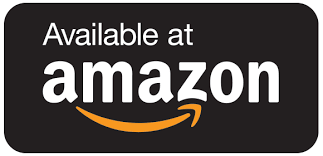 The Poltergeist Prince of London: the remarkable true story of the Battersea Poltergeist
It began with a key. One afternoon in 1956, in the home of the Hitchings family in Battersea, south London, a small silver key appeared on Shirley Hitchings' bed. This seemingly insignificant event heralded the beginning of one of the most terrifying, incredible and mysterious hauntings in British history.
The spirit, who quickly became known as 'Donald', began to communicate, initially via tapping sounds, but over time - and with the encouragement of psychical researcher Harold Chibbett, whose case-files appear here – by learning to write.
Soon, the spirit had begun to make simply incredible claims about his identity, insisting that he was one of the most famous figures in world history – but what was the truth?
Here, for the first time, is the full story, told by the woman right at the heart of it all – Shirley herself.
---
---
Get A Copy