<
Next Book
Get A Copy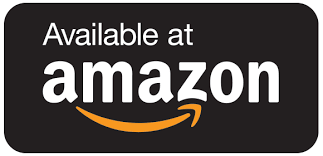 Haunted Wandsworth
Ghosts and legends of the London Borough of Wandsworth (covers Balham, Battersea, Putney, Tooting and Wandsworth)
From heart-stopping accounts of apparitions, manifestations and related supernatural phenomena to first-hand encounters with French poltergeists and prison spectres, this collection of stories contains both well-known and hitherto unpublished tales of the ghosts, mysteries and legends of Wandsworth.
Drawing on historical, literary and contemporary sources, this chilling selection includes the infamous Victorian murder mystery of Charles Bravo, poisoned one April night and still haunting the room in which he died, and the 'Poltergeist Girl of Battersea', who was haunted by a spirit which would follow her everywhere, even onto the bus!
From the spectral son of Marie Antoinette to a haunting at the Battersea Dogs and Cats home, this scary selection of ghostly goings-on is bound to captivate anyone interested in the supernatural history of the area.
---
---
Get A Copy