<
Next Book
Get A Copy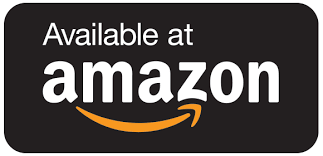 The Golden Tup - a dreadful tale of paradise being cruelly taken by latent evil.
As the tale opens we learn from Verity that a few years previously a young couple were arrested for killing their new born baby. How could such a nice pair have done such a dreadful thing? Through a series of flashbacks she tells how they bought an old derelict farmhouse and commenced renovating it - creating their own paradise - but the felling of an old tree changed everything. Gradually their paradise was lost, their relationship fell apart and as we already know, they killed their own child. What dark secret was lurking there?
Adult speculative literary fiction for those who like to think about what they are reading.
---
---
Share on Social Media
Get A Copy