<
Next Book
Get A Copy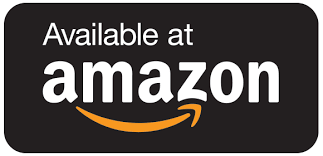 The Bat - a coming of age story involving a search after truth, doubt and a bat!
Thomas looks back on the events of his last term at school when his class returned to a new beautiful class teacher, a donation of stuffed animals and birds by an eccentric benefactor which he and his friends subsequently discovered weren't quite as dead as they looked, an exorcism in which a bell-jar which had contained a bat shattered, and then things, which up until then had been strange, turned to being sinister and frightening. What was true? What was the Truth? And of course, where was the bat?
Adult speculative literary fiction for those who like to think about what they are reading.
(Warning to sensitive readers; the story is an adult one and so does contain references to sex)
---
---
Share on Social Media
Get A Copy