<
Next Book
Get A Copy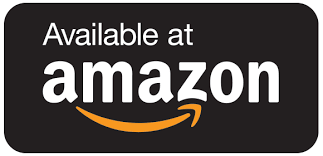 Sharkano
An adventure horror novel for young adult readers.
High on a Hawaiian volcano, people mysteriously disappear.
Fourteen year old Lexi spends summer vacation with her volcanologist father on Mauna Niuhi, an inactive volcano. Trying to make the best of the isolation and thin air, she sees a shark where no shark should be.
Reaction to her warning is harsh and demoralizing. Until Lexi witnesses the impossible—a shark attack. The disappearance of a team member convinces the doubters.
Cut off from civilization atop an alien landscape, Lexi battles loneliness and disbelief.
Her mom, a network news anchor, rushes to report on this improbable story that has left the experts baffled and everyone in harm's way.
Will anyone believe Lexi that this is a SHARKANO? Can anyone survive?
---
---
Share on Social Media
Get A Copy