<
Next Book
Get A Copy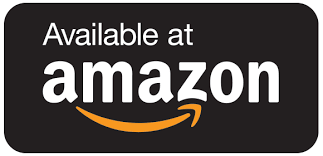 The Flip
The story of Dinky, a middle-age southern man, begins four years after the Pentacle Virus reduced the global human population by ninety percent. The world Dinky knew had turned upside down. There are no more vapor streaks pluming in the atmosphere. Very seldom is the sound of a combustion engine heard. When it is heard; you hide until it passes. The enormous stench has subsided and the whispers of natural silence penetrates the land.
Law enforcement, fire department, hospitals, utilities, phone communications and television broadcast have gone by the wayside. Citizen Band Radio still works but the remaining moral members of society stay silent for fear of being discovered and raided. Survival is the new world order.
His wife, Baby Girl, had been diagnosed and used a prescription medication to keep her Lupus in remission prior to the pandemic. The supply has depleted and cannot be found in the normal scavenging range of Barkston. He will have to travel to Anson in hopes of finding the medicine.
The story unwinds through Dinky's memories while he and his Blue Heeler, Blue, make the journey. They endure pleasures and perils along the highway, but they press on; always with the commitment to stay alive and provide the needs of the woman they love.
---
---
Share on Social Media
Get A Copy