<
Next Book
Get A Copy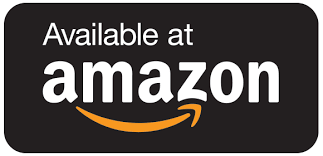 Secrets in the Shallows (Book 1, The Monastery Murders)
WINNER OF 2014 PARANORMAL AWARDS FOR FICTION!
5-STARS BOOK REVIEW ON READERS' FAVORITE!
A deadly storm is brewing over the sleepy little town of Wattsville, Maine. Mystery and intrigue creep into the village like a fetid fog blown by an ill wind. The untimely deaths of two young men shake the quiet peace of the small community and threaten to destroy the life of a revered religious leader. The spirits of those slain cry out for justice from their graves, while restless ghosts walk the hallways and grounds of the old monastery; silent victims of the horrors that took place by the pond. Faith, forensics and falsehood mix together to thicken the plot of this elaborate murder mystery. The twists and turns of the case will lead the team into the darkest heart of evil, and the mind of a serial killer. Follow the determined team of investigators in the first book of the Monastery Murder Series, as they begin their efforts to pit science and religion in a battle for the truth. Haunted by ghosts and stalked by a killer, will the team become victims themselves, or will they discover the 'Secrets in the Shallows'?
---
---
Share on Social Media
Get A Copy