<
Next Book
Get A Copy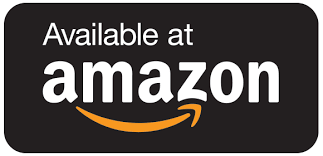 Scorpion's Glow
With six weeks until his upcoming wedding, investigative journalist Greg Rendon heads to a southwestern resort town for one last hurrah as a bachelor with his best friend, Tony.
Women, clubs, pool parties and more women are in their plans, but things quickly change when Greg's young cousin, Annie, asks him to investigate the suicide of her father there 30 years ago.
Greg soon finds evidence suggesting that Annie's father did not die by suicide, but by murder, and that his toddler son, who had presumably died with him, may still be alive. But as Greg's investigation heats up, he incurs the wrath of a local gang and some shady deputies.
And if that isn't enough, Tony's niece arrives determined to snatch Greg for herself before he walks down the aisle!
Scorpion's Glow is the second novel adventure of Greg Rendon, and, mixed with action, suspense, romance, drama and plenty of laughs, it delivers for all tastes.
---
---
Get A Copy