contact us here
. Members please login to submit a message to customer support.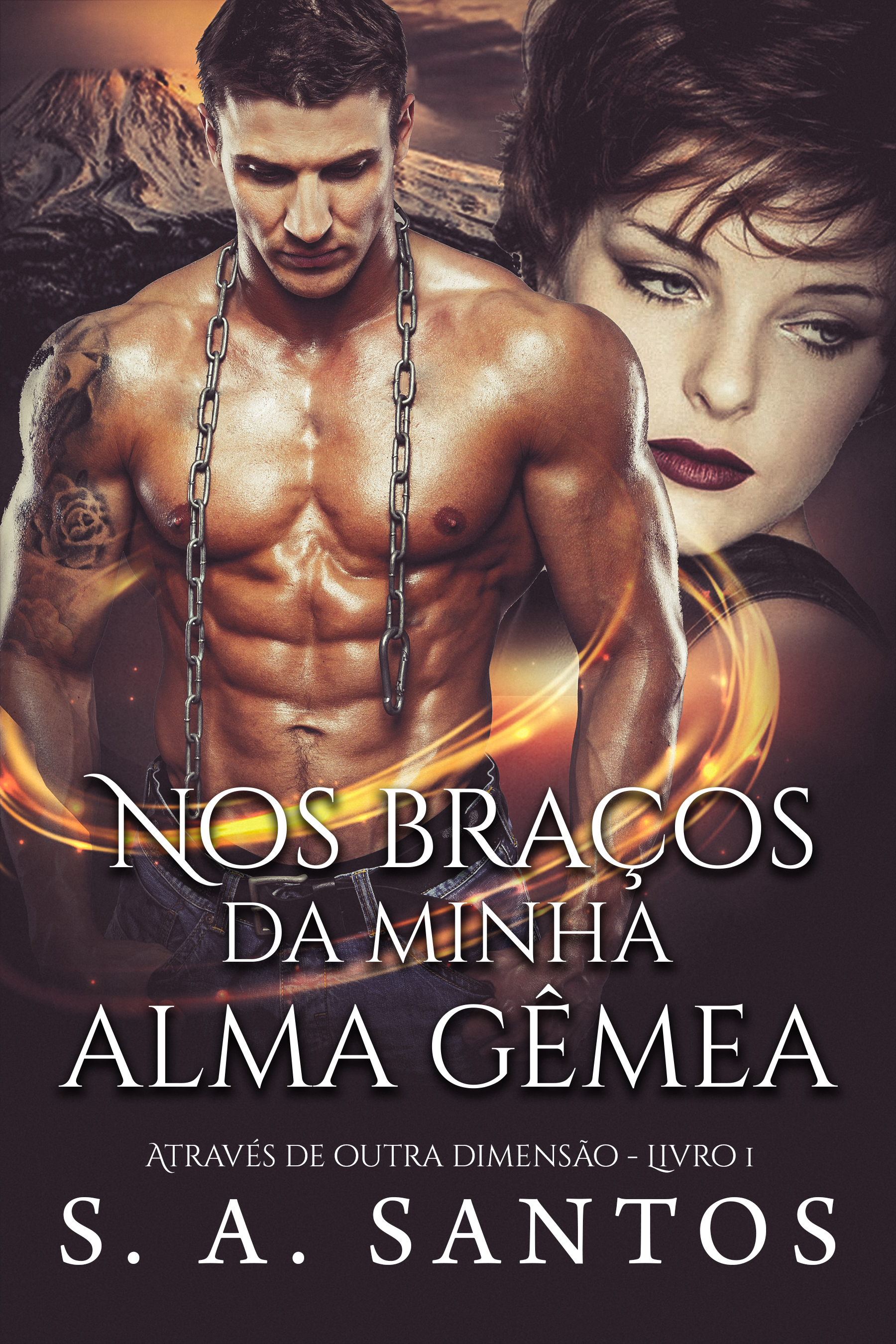 Reviews
<
Next Book
Get A Copy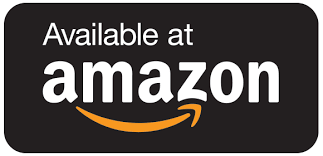 Nos braços da minha alma gêmea - Através de Outra Dimensão - Livro 1
Laurie perde a fé no amor quando descobre a traição do namorado.
Embora cética, ela permite que sua melhor amiga Ramona faça seu mapa astral.
Magoada e deprimida, ela aceita o convite de Ramona para participar para um retiro de autodescoberta no Monte Shasta no fim de semana.
Laurie esperava exercícios de meditação e sessões de relaxamento. Nem em um milhão de anos ela esperava ser jogada em uma outra dimensão.
Ela precisará de muita ajuda para encontrar o caminho de volta, mas quando conhece Archor, ela não tem mais certeza se quer voltar.
---
---
Get A Copy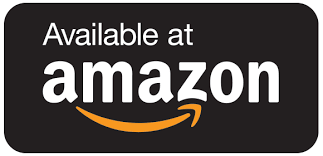 <
Next Book