<
Next Book
Get A Copy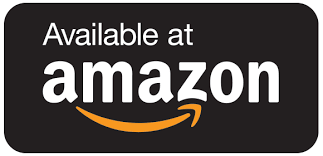 Moore Lies Unveiled
Everything he knew was about to change….
The questions have always haunted X'avian. Mysteries surrounding the identity of his father, and why no one ever wanted to speak of him? There were secrets his mother and grandfather kept from him, and a thinly veiled layer of devastation, that X'avian had tried to ignore, as the years passed on. But even within carefully covered up agendas, someone always makes a mistake.
When the tragic and untimely death of X'avian's mother causes his uncle to take him in, everything begins to unravel. Leading X'avian to discover that the high school his uncle transferred him to, was where his mother and father had originally met.
As suspicions begin to rise, X'avian realizes there is far more that his family was hiding from him. And the pieces all lead to a more complicated and dangerous puzzle. The further in he goes, leads him closer to what he may not want to know. But there is no turning back, as it becomes clear to X'avian that the impact of his family secrets… will forever change his life.
---
---
Get A Copy