<
Next Book
Get A Copy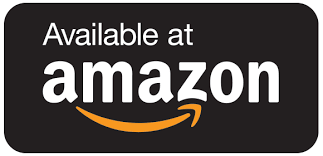 Sacrifice
Kathleen opened her eyes to a white ceiling, white walls, and no windows. The strong smell of antiseptics may have woken her up, or perhaps she was still dreaming.
She wasn't sure of anything anymore as she lived in a haze lately. Her throat was parched, her thoughts muddled.
She felt despair engulf her when she recalled the reason she ended up in that place.
It took weeks for Jason to finally locate Kat and free her from that nightmarish place. He was seething. He is going to do whatever it takes to protect Kat and keep her safe.
Bring justice to the one that hurt Kat was a bonus.
---
---
Share on Social Media
Get A Copy