<
Next Book
Get A Copy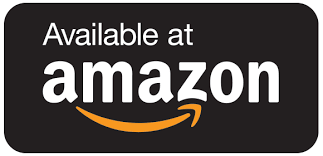 The Long Case Clock
A free short story from the bestselling and multi-award-winning author of The Lazarus Succession and The Patmos Enigma.
Recommended for new adults and adults alike.
Always take heed of the locals...
Tick tock tick tock, you should never be alone with a speaking clock.
It's timeless and sees and hears all. And it knows your weaknesses...
---
---
Share on Social Media
Get A Copy