contact us here
. Members please login to submit a message to customer support.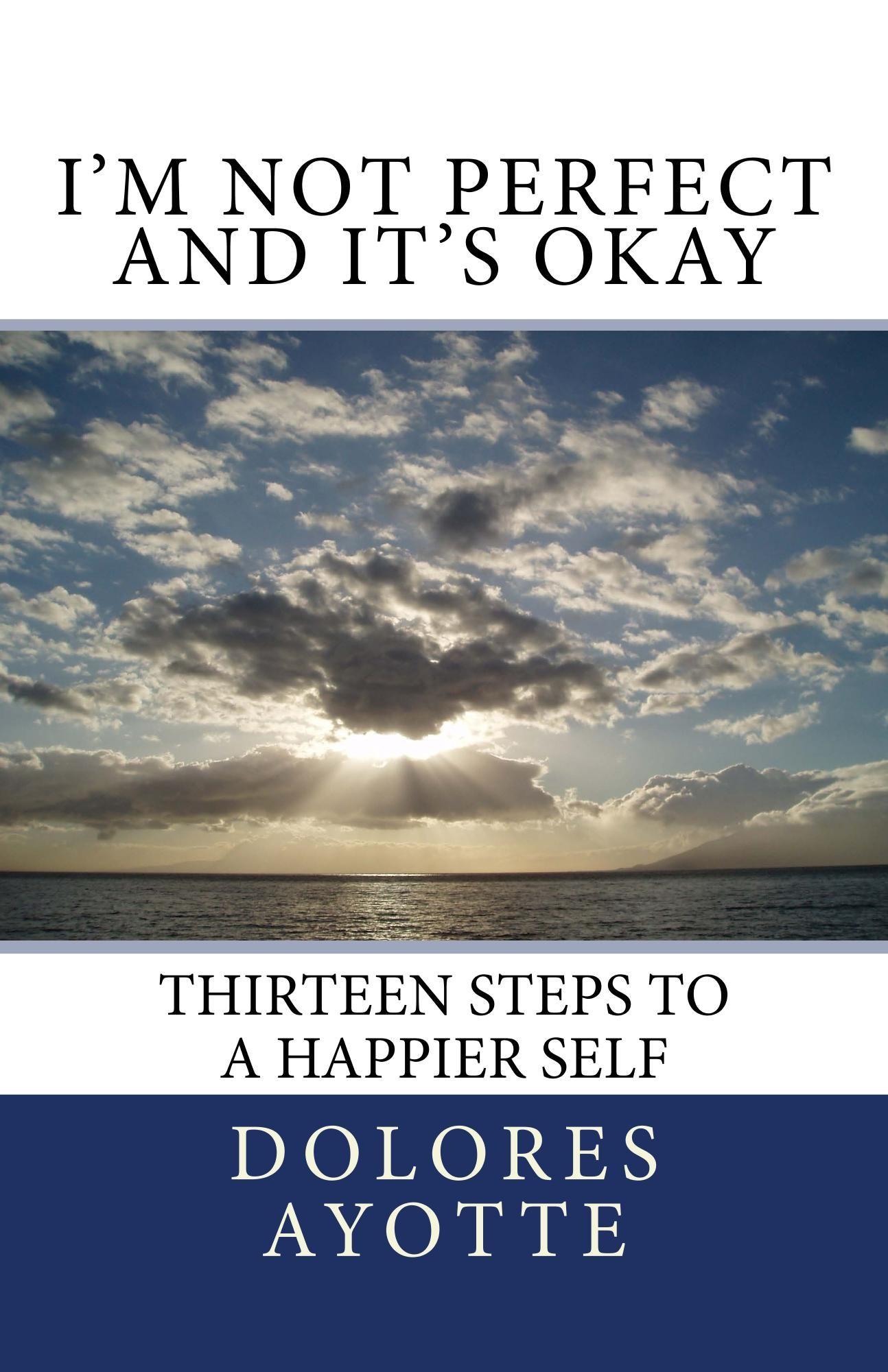 Reviews
<
Next Book
Get A Copy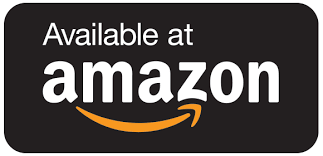 I'm Not Perfect and It's Okay ~ Thirteen Steps to a Happier Self
Steps to a Happier Self ~ My recipe for life consists of a little bit of this and a little bit of that borne from my life experiences. Usually, when I use all of the ingredients and steps I end up with a pretty good product. Sometimes I can still fail. It is this failure to succeed all of the time that helps remind me of my humanity and the fact that I am not perfect. From new author Dolores Ayotte comes a bakers dozen of insightful tips to getting through life. In "I'm Not Perfect and It's Okay".
...Ayotte presents readers with a means to a better life. Ayotte's conversational style makes her feel like an old friend giving advice. With exceptional ease, readers are taken through a recipe for healing, beginning with love for themselves. Readers are reminded to keep life's recipe simple, being sure to add a cup of laughter, two cups of forgiveness, and a dash of silence resulting in several good measures sure to make life easier. Each step is personal and easy to incorporate into daily living, made memorable through real-life stories and quotes the author has found helpful on her own journey to happiness. This inspiring collection is truly beneficial to readers young and old as they realize that "I'm Not Perfect and It's Okay".
---
---
Get A Copy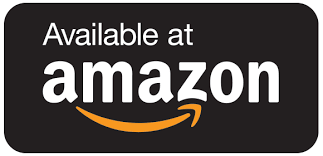 <
Next Book
All Tweets for book
1348
<
Next Book
Share on Social Media