contact us here
. Members please login to submit a message to customer support.
Reviews
<
Next Book
Get A Copy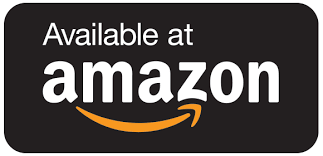 A Woman's Voice ~ Volumes 1, 2 & 3 ~ Inspirational Short Stories Combined Version
When I wrote my first book, I'm Not Perfect And It's Okay ~ Steps to a Happier Self, I quickly stated that I was "no author" in the introduction. Some people may find this a strange comment coming from a person who was in the processing of writing a book.
At that time, my goal was to reach out to people to help prevent them from experiencing what I had been through with my bouts of serious depression. I was simply a greenhorn when it came to any kind of writing, so therefore, I did not claim to be an author. I merely considered myself to be a person reaching out to help others. I wanted to touch as many lives as possible and I did not know any other way except by the written word.
---
---
Get A Copy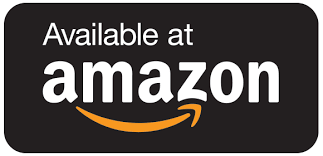 <
Next Book