contact us here
. Members please login to submit a message to customer support.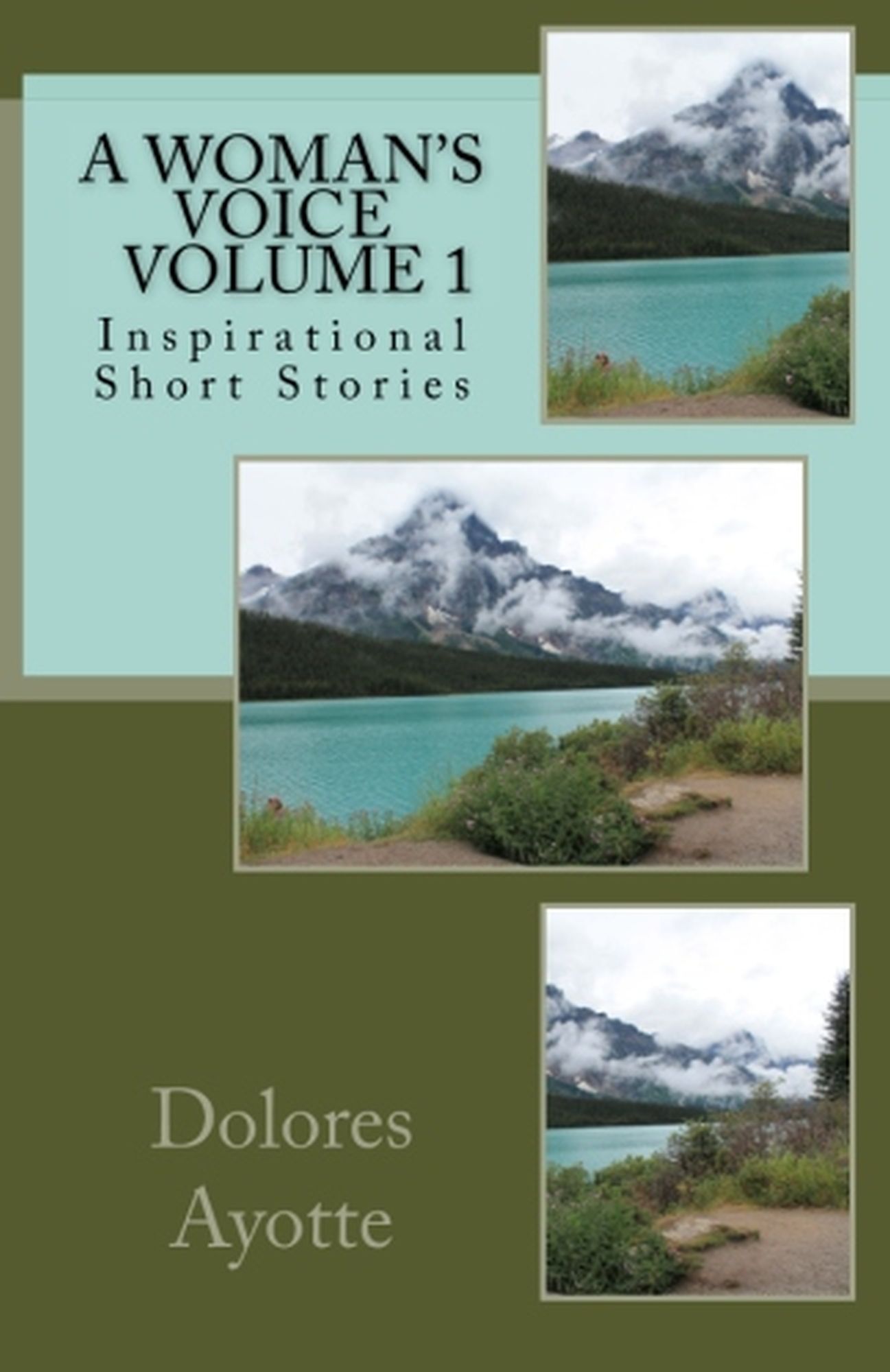 Reviews
<
Next Book
Get A Copy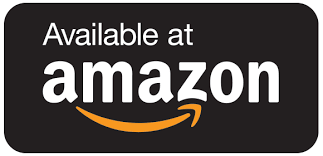 A Woman's Voice ~ Volume 1 ~ Inspirational Short Stories
Volume 1 ~ Inspirational Short Stories ~ As I enter into my twilight years, I want to permanently shed my insecurities and enter this final stage of my life with as much grace and wisdom as humanly possible. I have been an observant student for the majority of my life. Perhaps now, after all these years, I can get into the driver's seat and call myself a good teacher. I have succeeded in learning to "teach without classroom walls" and I have now written my own motivational books to go along with this philosophy. This experience has been extremely liberating for me. I hope by reading what I have to say and by incorporating some of my suggestions into your life, you too can find a sense of true freedom and peace.
At the end of each chapter, there is an opportunity for personal reflection. I recommend that you take a moment to personally consider the questions posed and how my words can make a difference in your life. There is no need to rush through this inspirational book. It is meant to be read slowly, pondered upon, used as a stepping stone to reflect upon its content, its message and how it applies to each of you in your own life. I also want you to realize that my voice is only a soft whisper. Please hear it this way. It's from my heart to yours. Maya Angelou's words mirror my exact sentiments. "The idea is to write it so that people hear it and it slides through the brain and goes straight to the heart".
---
---
Get A Copy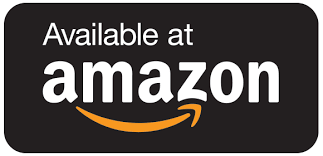 <
Next Book
All Tweets for book
11
<
Next Book
Share on Social Media