<
Next Book
Get A Copy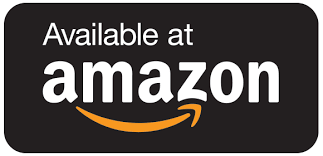 I Love Grandma
"I LOVE GRANDMA" : Fully illustrated ebook, for ages 3-8
"Read it FREE" as part of your PRIME or Kindle Unlimited Membership
This story is great for a quick BEDTIME STORY and to be read aloud with friends and family.
ABOUT THE BOOK ...
Little Chip has thirteen days of fun planned for his sweet little grandma. Join in the excitement, filled with giggles and laughs, endless creativity, and tons of imagination! What did Chip do each day to make his grandmother so happy?
Putting a smile on a child's face can change the world - Maybe not the whole world but at least their world!
This is such a clever book!! My kids constantly ask me to read it over and over again.
** Read On Your PC, Mac, Smartphone, Tablet Or Kindle! **
** Share the love of Reading!
** Catch the Literacy Bug!
** It's never too early to read to your child!
** Want to teach your #child the value of friendship?
** Excellent for beginning and early readers!
** Big and bright illustrations for young readers!
** What kids will say about grandpa!
** What kids will say about grandma!
** A warm and entertaining book that is sure to become a favorite bedtime read!
** I love Christmas and I love my grandma!
** What kids say about Christmas!
** What is friendship?
** Are you looking for a children's book that is highly entertaining?
** "A GRANDMA IS WARM HUGS AND SWEET MEMORIES."
---
---
Get A Copy