<
Next Book
Get A Copy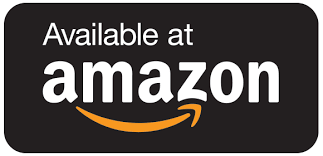 Christmas with Grandpa!
(Christmas book) (Ready to Read – Enjoy Christmas holiday time with family): Go to Sleep - Bedtime stories children's picture books)
Read it FREE as part of your PRIME or Kindle Unlimited membership
If you want a reminder of the real meaning of Christmas you need to get this book! ~~ D. D.
Christmas with Grandpa is a sweet book that shows the true meaning of Christmas, giving to others. Chip loves his grandpa and wants to show him how much by making a different ornament for him for the 12 days of Christmas. Each ornament has a special meaning for them both. This story is a perfect Christmas book for the holiday with its colorful illustrations and red and green theme.~~J. Spina
---
---
Get A Copy