<
Next Book
Get A Copy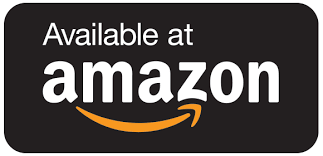 Hostile Takeover (Vale Investigation, #1)
Twitter:
Average Rating:
Based on 0 reviews
Moonlighting as Death's earth-bound envoy, P.I. Bellamy Vale specializes in the weird, wacky, and slightly unhinged.
When a mysterious beast savagely mauls random residents of Cold City, the police assume that these are the killings of a rogue wolf. But experienced private investigator, Bellamy Vale, is unconvinced.
Ordered by Death herself to investigate, Vale has no choice but to obey for his boss is not someone to disappoint—if he wants to keep breathing, that is.
With friend and computer hacker Zian, interfering journalist Candice Kennedy, and homicide sergeant Melanie Ramirez by his side, Vale has no choice but to end the killings or face the wrath of the demon who literally holds his life in her hands.
Hostile Takeover is a fast-paced, edge-of-your seat paranormal mystery that will leave your heart racing, and have you looking over your shoulder.
---
---
Get A Copy