<
Next Book
Get A Copy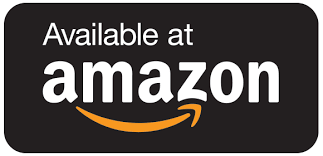 Ruby Heart (The Neve & Egan cases) (Volume 2)
Twitter:
Average Rating:
Based on 0 reviews
An action-packed mystery spreading over sixty years.
When elderly client Doris Hargrave informs private investigator Alexandra Neve that her beloved antique ruby heart necklace has gone missing for the second time in a period of over sixty years, Alexandra knows this is no ordinary jewellery theft. The ruby heart is a family heirloom and the only thing that connects an ailing Mrs Hargrave to her parents, who were murdered during the Holocaust.
To solve the case, Alexandra and her business partner, blind history professor Ashford Egan, must sift through obscure Holocaust documents to find out the truth. It's that way that they learn of a secret World War II-era love affair which could hold the key to all the answers they are looking for. Meanwhile, Egan is under immense pressure from the university to quit his private investigating business, and Alexandra is afraid that a man she trusts will leave her. Again.
When Alexandra begins to receive anonymous threats and her flat is vandalised, this all becomes personal. Knowing that there is someone out there to hurt her, Alexandra vows to find that elusive ruby heart if it's the last thing she ever does.
---
---
Get A Copy