<
Next Book
Get A Copy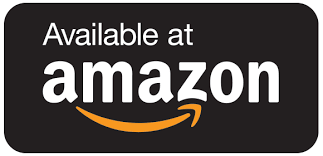 In Harm's Way
Twitter:
Average Rating:
Based on 1 review
When no one knows you are in danger how can you ever be saved…
The Baxter house in the Lowther Hills, in Scotland, has been on the estate agent's books for decades. Dilapidated and near-derelict, nobody is interested in it. But, for one potential buyer, the remote location and rat-infested cellar are perfect.
For the first year, Mackenzie's marriage to Derek was ideal. But Derek believes she is having an affair and when she realises her husband is becoming controlling, she knows she's made a terrible mistake.
But Mackenzie has a drinking problem so when she threatens to leave Derek and then disappears no one believes she has been abducted.
DS Geddes is handed the case but isn't convinced anything criminal has taken place until a startling development comes to light.
Has Mackenzie been abducted or has she simply left her husband?
And who has bought The Baxter house and for what purpose?
---
---
Get A Copy