<
Next Book
Get A Copy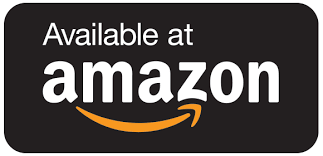 God of Nothing (Book #1 The ALL)
God of Nothing is the first book in a stunning, imaginative epic fantasy set in the All. This original coming-of-age series chronicles four generations of the most powerful immortal family.
The Promethean saga spans uncountable years and dozens of worlds. Mortals, Gods, Devils, Dragons, Titans, Demons, Werewolves, Vampires and Angels clash in a never-ending battle of love and hate
God of Nothing starts the adventure. Murdered at seventeen by the Titan, Silver, God of Death, Aja Ashe wakes with her Dragon. Thrust into a bizarre world where her enemies are friends, and friends are enemies, she learns the truth about her parents and herself. Her mother is God, and her father is the Devil. She was the first thing born, not created.
Enraged that Aja survived, Silver, God of Death, forces her to make choices to protect those she loves. Will Aja save the All or destroy it? If she survives, will she hate herself for what she's done?
---
---
Get A Copy