<
Next Book
Get A Copy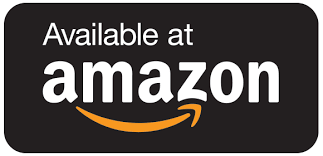 Dark Little Women : Girl Power!
If you like genre benders and fractured tales, you'll love this reinvention of classic horror story villains, now presenting women as the main characters. This wicked tale has a fun menagerie of gothic characters including a vampire, werewolf, ghost, Frankenstein's monster and more. There is a little romance and a touch of humor making this story a well rounded, fun read that's sure to appeal to everyone.
Featuring Dorian Gray as housemother and Doctor Jekyll as the in house physician to a group of blood-thirsty young women in need of rehab. The goal? To conquer their innate urges and be free of their curse so they can live out the rest of their lives as mortals.
---
Visit Author's Website: rlwood.rocks
---
Share on Social Media
Get A Copy