<
Next Book
Get A Copy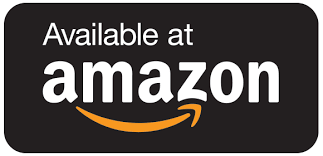 Fast Break: Brooklyn Monarchs, Book I
Fast Break: Brooklyn Monarchs, Book I
The only way to win is to lose control ...
It's 24/7 money, fame, and game on-and off-the court. But the real action is behind the scenes in Patricia Sargeant's sizzling pro basketball series, where the stakes are everything and winning means playing for keeps. . .
He's a two-time MVP and three-time championship winner. He lives to be the best. And now that he's a first-time coach, DeMarcus Guinn will lead the NBA's worst team to the top his way – or no way at all. But the team's fiery franchise owner, Jaclyn Jones, is fighting him at every turn. And their unexpectedly seductive one-on-one is the kind of game time he can't resist.
Turning her family's team into winners is Jaclyn's only hope of saving them and her community. She's used to being in control, but DeMarcus's determination – and the way he makes her feel – are like no moves she's ever seen. And with everything they care about on the line, they'll have to play to win . . . or lose their hearts.
---
---
Get A Copy