<
Next Book
Get A Copy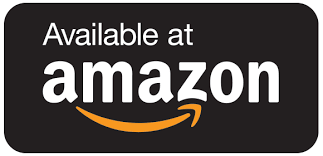 Murder By Page One: A Peach Coast Library Mystery, Book 1
Murder By Page One: A Peach Coast Library Mystery, Book 1
If you love Hallmark mystery movies, you'll love this cozy mystery with humor, intrigue, and a librarian amateur sleuth.
Marvey has just moved from Brooklyn to a quirky small town in Georgia. When she's not at the library organizing events for readers, she's handcrafting book-themed jewelry and looking after her cranky cat. Her new life in the South is taking some getting used to...and that's before the discovery of the dead body in the bookstore.
When one of her friends becomes a suspect, Marvey sets out to solve the murder mystery. She manages to persuade Spence, the wealthy and charming newspaper owner, to help her investigate. With his ties to the community, her talents for research, and her fellow librarians' knowledge, Marvey closes in on the truth. But could she be facing a deadly plot twist?
This first in series cozy mystery includes a free Hallmark original recipe for Classic Peach Cobbler.
---
---
Get A Copy