<
Next Book
Get A Copy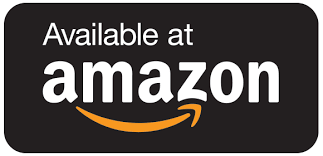 A Fiery End
Driving home late at night, DI Fiona Williams comes across a vehicle engulfed in flames. The driver is at the wheel, oblivious to the inferno surrounding him.
There is no explanation for why the vehicle was on the road or why the quiet tradesman was murdered in such a macabre way. The only witness to the fire, claims she saw nothing. Whatever she did see goes to the grave with her when she is brutally strangled. Frustration grows when the driver's daughter disappears.
With time running out to find the daughter alive, Fiona is drawn into a web of powerful men determined to keep their deadly games secret. Juggling a family crisis and a growing suspicion her boss is corrupt, her judgement is hampered by her attraction to the man central to everything.
---
---
Share on Social Media
Get A Copy