<
Next Book
Get A Copy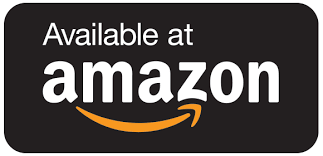 The Skeletons of Birkbury
When the body of a teenage girl is discovered in Birkbury, the villagers close ranks. Gossip turns to fear and suspicion as they realize the killer is one of them and is prepared to kill again.
DCI Peter Hatherall must fight his past and class divisions to find the killer.
All must decide which secrets are worth dying for.
---
---
Get A Copy